What to Know Before Water Damage Strikes
1/11/2023 (Permalink)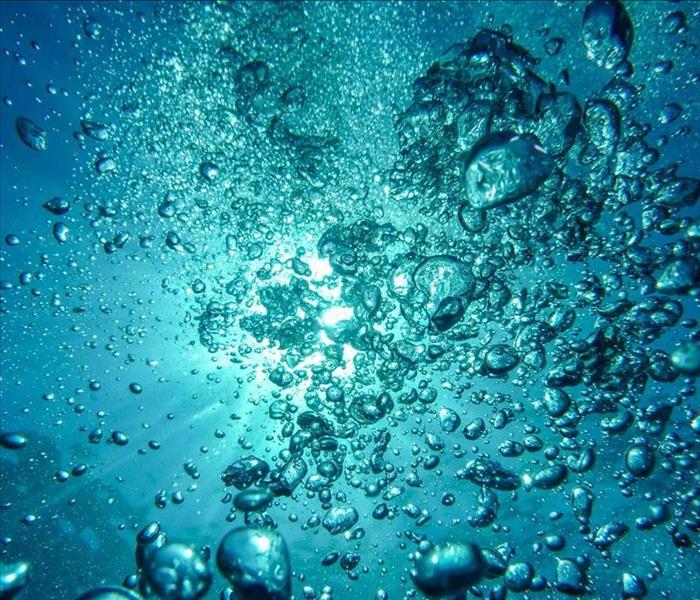 Evaluate the risk of potential water damage.
Homeowners undoubtedly have a responsibility to try and protect against the next loss. More carriers are seeing similar trends regarding water damage recidivism. As a result, some are not renewing homes with multiple water losses, or are requiring the installation of mitigation devices. In a study by the California Department of Insurance, 25% of the companies (surveyed) refused to renew the policies of customers who made one or two non-water damage claims in the past three years. And 32% refused to renew policies for people who made one or two water-loss claims in the past three years2.
Understand your insurance policy. Does it include a flood rider? Most policies need this to be specifically added by the policy holder. If it does, know your coverage. Oftentimes, flood and water damage are not a "total restore" under the policy, meaning that the loss may be covered only up to a percentage. If this is the case, it may be worth speaking with your provider about extending your coverage.
Between hour 2 and the end of the first week, the damage will compound. Your home will experience growth and spread of mold and mildew. The doors, windows, and wood flooring may swell and warp, and metal may begin to rust and corrode. At the same time, there is a possibility of serious biohazard contamination.